ARVE Error: Wrapper ID could not be build, please report this bug.
NOVE Trident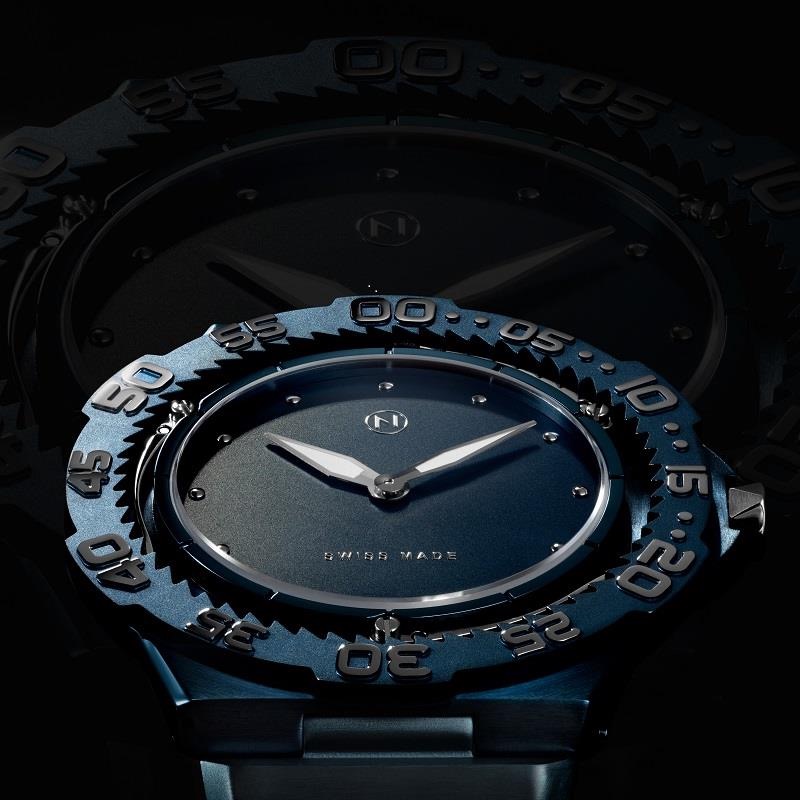 In 2019, Swiss micro-watch brand NOVE announced and launched its new Trident series watch, a timepiece that has continued to generate a lot of interest since. Not only does the Trident have some standout features that make it unique in the marketplace (more on that soon), NOVE has ensured it makes the watch to the highest standards of quality and workmanship.
NOVE has become notable as a brand dedicated to excellence. Watch aficionados value the company's attention to detail, which combines modern design flourishes with traditional quality watchmaking. Indeed, the brand's philosophy has seen it win plenty of fans across online reviews and watch-focused social media.
With the Trident, the boutique brand has delivered another masterclass in Swiss Made construction. This is a watch for people who value precision and eye-catching aesthetics, with a focus on style and passion.
NOVE says the Trident is available now in 10 vibrant and unique color combinations. You can find the watch at NOVE's official website HERE and remember to use the discount code WatchReport20 to receive 20% off the Trident watch. This special offer allows Watchreport readers to grab this instant classic timepiece at a reduced price.
Trident Design
Individuality is important, and the NOVE Trident has something truly unique. It is the world's slimmest diver watch, sporting an amazing 6.8 mm thickness. This watch hugs the wrist and catches the attention of both the wearer and admirers. Importantly, NOVE has not compromised functionality, so divers will be happy to know the Trident still boasts 200m water resistance.
Inspired by the Greek god of the sea, Poseidon, the watch sports three lever stoppers with gear teeth, representing the famous Trident of Poseidon. Again, NOVE has done more than just make a stylistic choice, because the three-pronged trident lever stoppers help to keep the bezel uni-directional.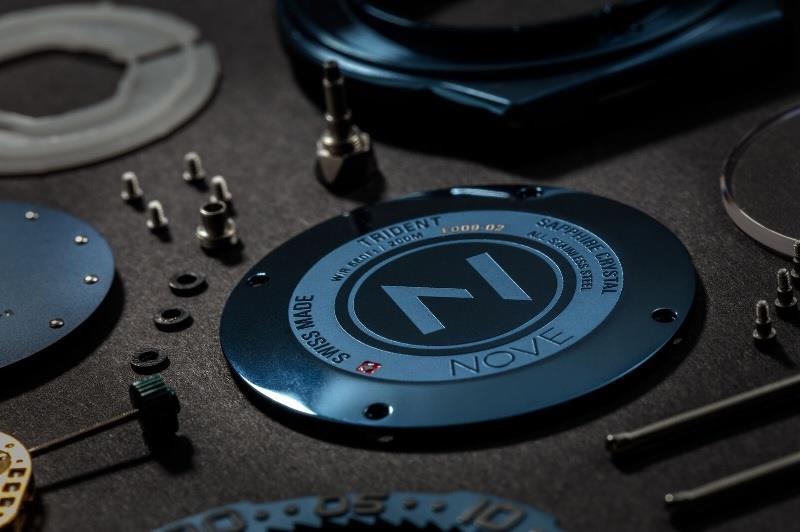 Elsewhere, the Trident is powered by Swiss-made Ronda 1062 Slimtec quartz to ensure the best timekeeping. With scratch-resistant sapphire crystal, the Trident is a watch that wearers can use comfortably under the ocean without worrying about damage. NOVE has perfected the combination of on-wrist style and in-water usability.
NOVE watches stand out from the crowd thanks to their dial, which is fast becoming iconic in the marketplace. One of the company's signature design choices, the registered dial is a cool vision of minimalism. According to NOVE, the exclusive dial is designed to remind wearers to "slow down. Rejuvenate your body and mind".
As mentioned, the dial is minimalist, which in this case means there is no second hand, allowing the wearers to focus only on the minutes and hours.
Style and Substance
While the Nove Trident scores highly as a design-focused watch, it as a diver's watch that it truly comes into its own. Thanks to the 30mm Sapphire crystal, the watch performs in the pressures of deep water, with a screw-down crown ensuring complete water resistance down to 200 meters. NOVE opted for an exposed three lever stopper bezel to keep the watch as slim as possible and only rotates left as a fail-safe for divers to provide accurate dive time.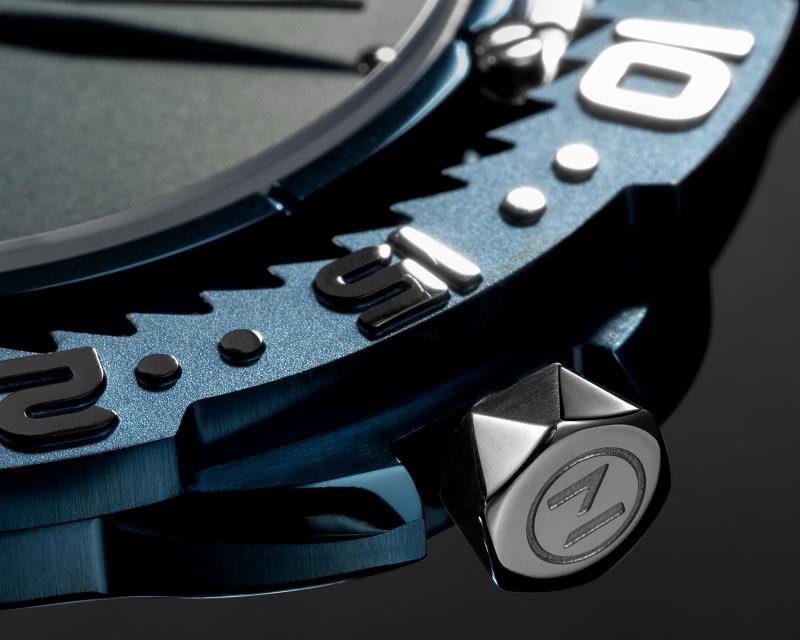 All divers value a watch that remains sturdy on the wrist, so NOVE has included an ultra-secure buckle mechanism that is finished with an elegant butterfly clasp that must be pressed on both sides to be opened. In other words, this watch won't fall off when on the seabed 100 meters below the surface.
Check it out  http://bit.ly/2VmK9zT $530 USD with shipping. 20% off code WatchReport20
NOVE Trident Specs and Information
Movement: Swiss Quartz

Hands: Super-LumiNova

Crown: Screw-Down

Case: Stainless Steel

Size: 46mm

Warranty: 2 years

Crystal: Sapphire

Water Resistance: 200 Meters

Band: Stainless Steel

Bezel: Stainless Steel

Thickness: Ultra Slim 6.8mm

Battery Life: 6 Years